常规价格
$19.99 USD
促销价
$17.99 USD
单价
单价
销售额
售罄
Best Quality. Best Price. Free Shipping on orders over $65 GUARANTEED 🆓🚛

The Net Weight is 4 oz (But it's often a little more because I care about you)

5 benefits in 1 bottle. 4 oz Bottle. Vegan & Cruelty-Free. It's also good for Massage!

🌺Ingredients and their benefits:
• Organic Jojoba Oil (This oil closely resembles human sebum, making it a fantastic natural moisturizer for all skin types. It's also rich in vitamin E, which helps to fight against free radicals and protect the skin from environmental damage.)

• Organic Sweet Almond Oil (This light, non-greasy oil is easily absorbed by the skin and contains vitamin E, fatty acids, and antioxidants that work to nourish and protect the skin. It's also gentle enough for sensitive skin and can help to soothe irritation and inflammation.)

• Organic Avocado Oil (Packed with antioxidants, essential fatty acids, and vitamins A, D, and E, this oil is incredibly hydrating and can help to improve skin elasticity, reduce inflammation, and boost collagen production, making it great for anti-aging and dry skin.)

• Organic Coconut Oil (This oil is highly moisturizing and can help to strengthen the skin barrier, making it great for those with dry or sensitive skin. It's also antibacterial and anti-inflammatory, which can help to prevent acne and soothe irritated skin.)

• Organic Extra Virgin Olive Oil (Rich in antioxidants, vitamins A and E, and healthy fatty acids, this oil is an excellent natural moisturizer that can help to protect the skin from environmental damage and prevent signs of aging. It's also great for soothing dry, itchy skin and can be used as a gentle makeup remover.)

🌺LUXURIOUS MULTI-USE OIL: Pamper your body, hair, face, hands, and nails with this luxurious, natural treatment oil. Our organic blend delivers firming, smoothing, and brightening effects while supporting natural cell metabolism and revitalizing skin from within. It improves uneven skin tones, dryness, and aging skin for a lasting effect that is gentle and safe for all skin types.

🌺REJUVENATING HAND TREATMENT: Say goodbye to dry, cracked hands with our effective moisturizing treatment oil. Perfect for weather or work-related damage, our treatment provides extra nourishment with the power of Vitamin E to strengthen nails and cuticles. Apply once a day for long-lasting repair and protection, leaving your hands feeling comfortable and healthy.

🌺POWERFUL ANTIOXIDANTS: Our treatment is proven to moisturize, nourish, and soothe skin, with Jojoba oil as a natural anti-aging nutrient that strengthens skin cells and promotes natural elasticity. Packed with potent antioxidants, it reverses signs of aging, scarring, dark spots, and diminishes fine lines and wrinkles for radiant, glowing skin.

🌺100% PURE PLANT EXTRACTS: Our natural and organic skincare nourishes your skin with the healthiest, toxin-free ingredients. Our plant-based extracts are rich in phytonutrients and associated with an array of health benefits. Our versatile oil is made from natural, organic, and vegan ingredients, free from harmful chemicals, parabens, phthalates, and alcohol. Cruelty-free and safe for all skin types.

🌺MADE IN California: We adopt sustainable practices to preserve natural resources and stay true to our ethos. Our products are designed, tested, and made in the USA, without compromising ingredients to save money. Choose Provence Beauty for a luxurious and eco-friendly skincare experience.

Feel free to message me.
As a small business owner, I thank you for visiting my shop! It means a lot to me and I'm grateful to have you as a potential customer. I appreciate your support from the bottom of my heart! ❤️ I will do my best to provide the best quality with the best price.
分享
船运

每笔订单固定 5.95 美元。

订单价值超过 45 美元可免费送货
查看完整详细信息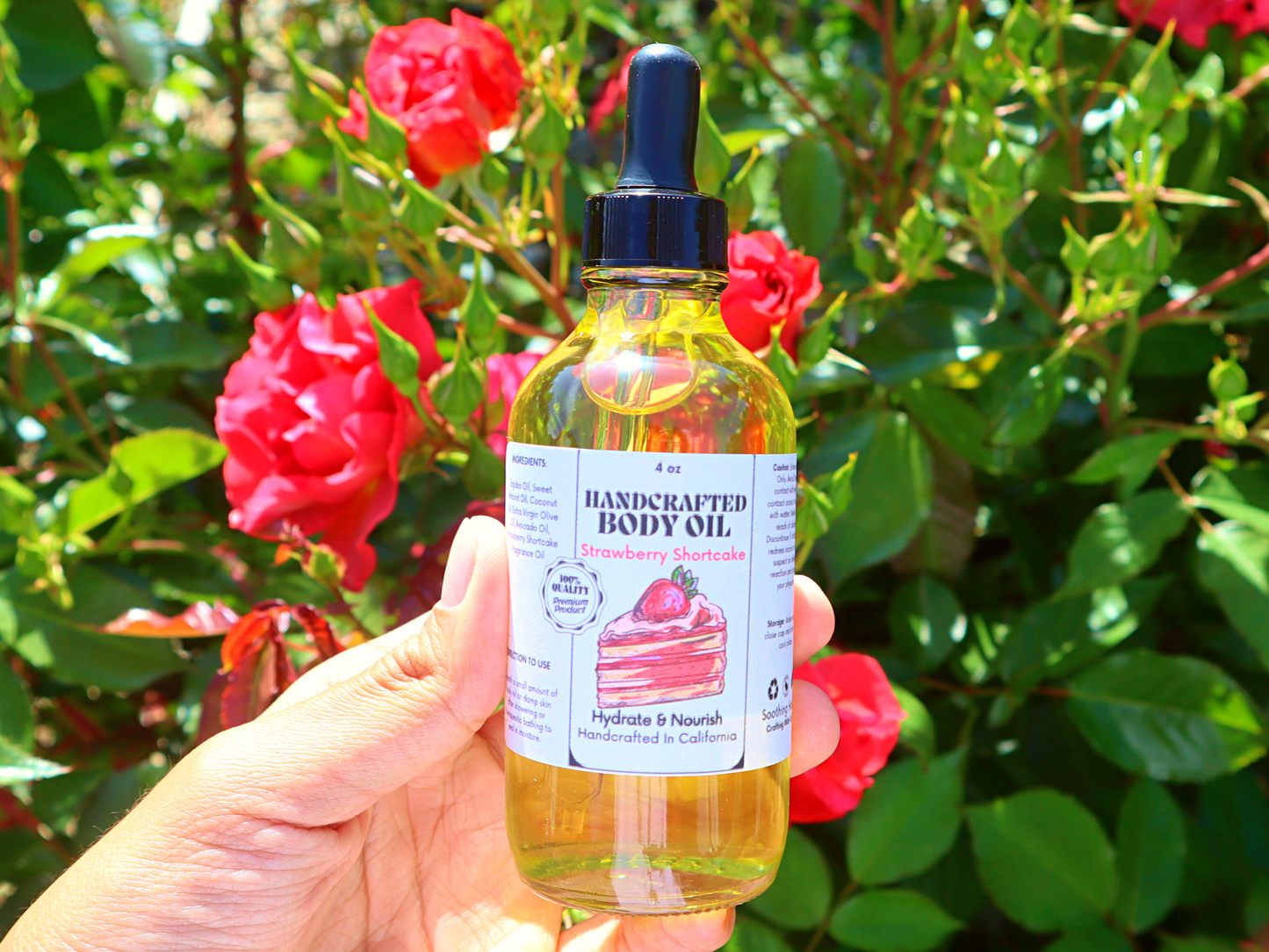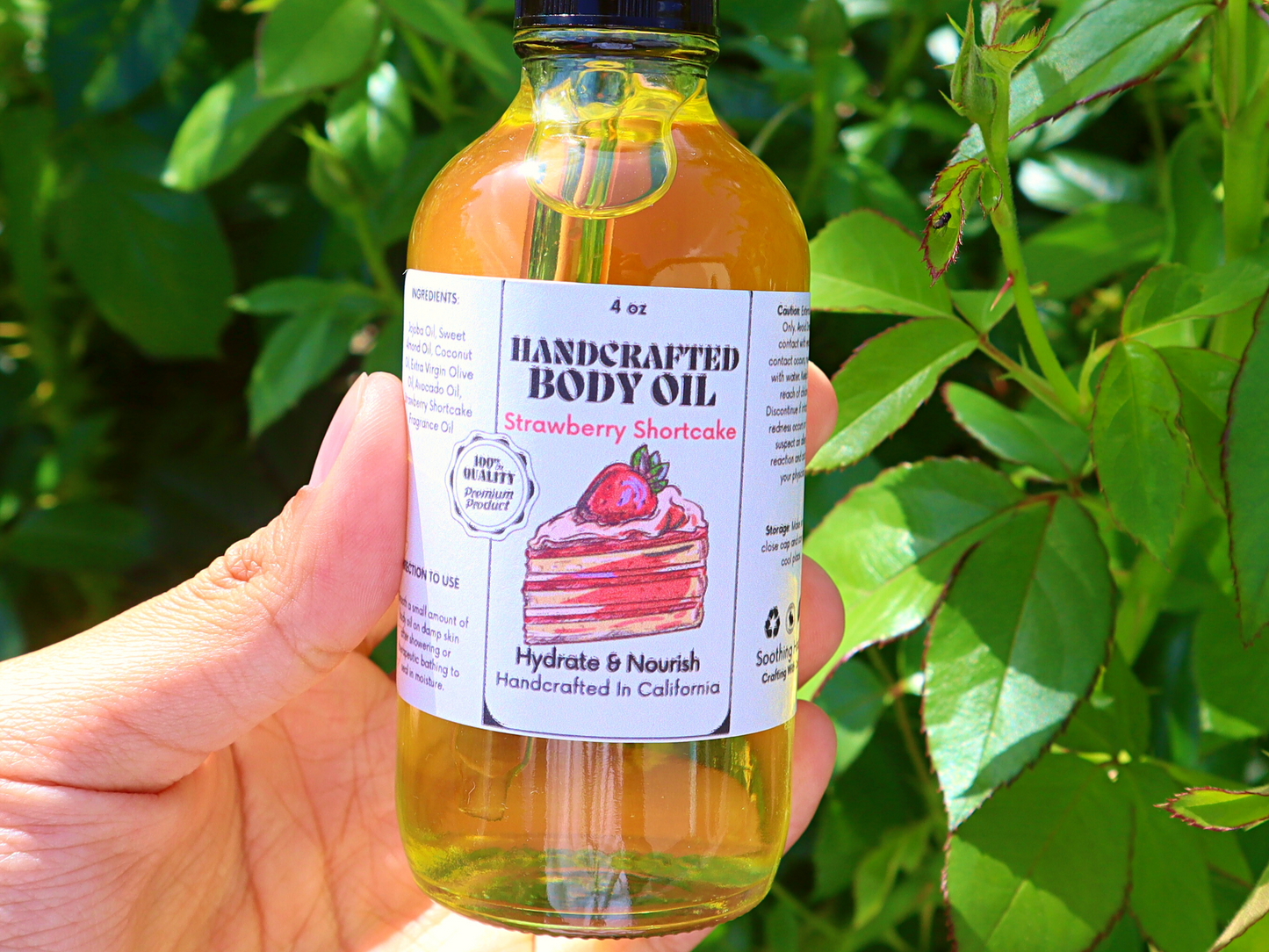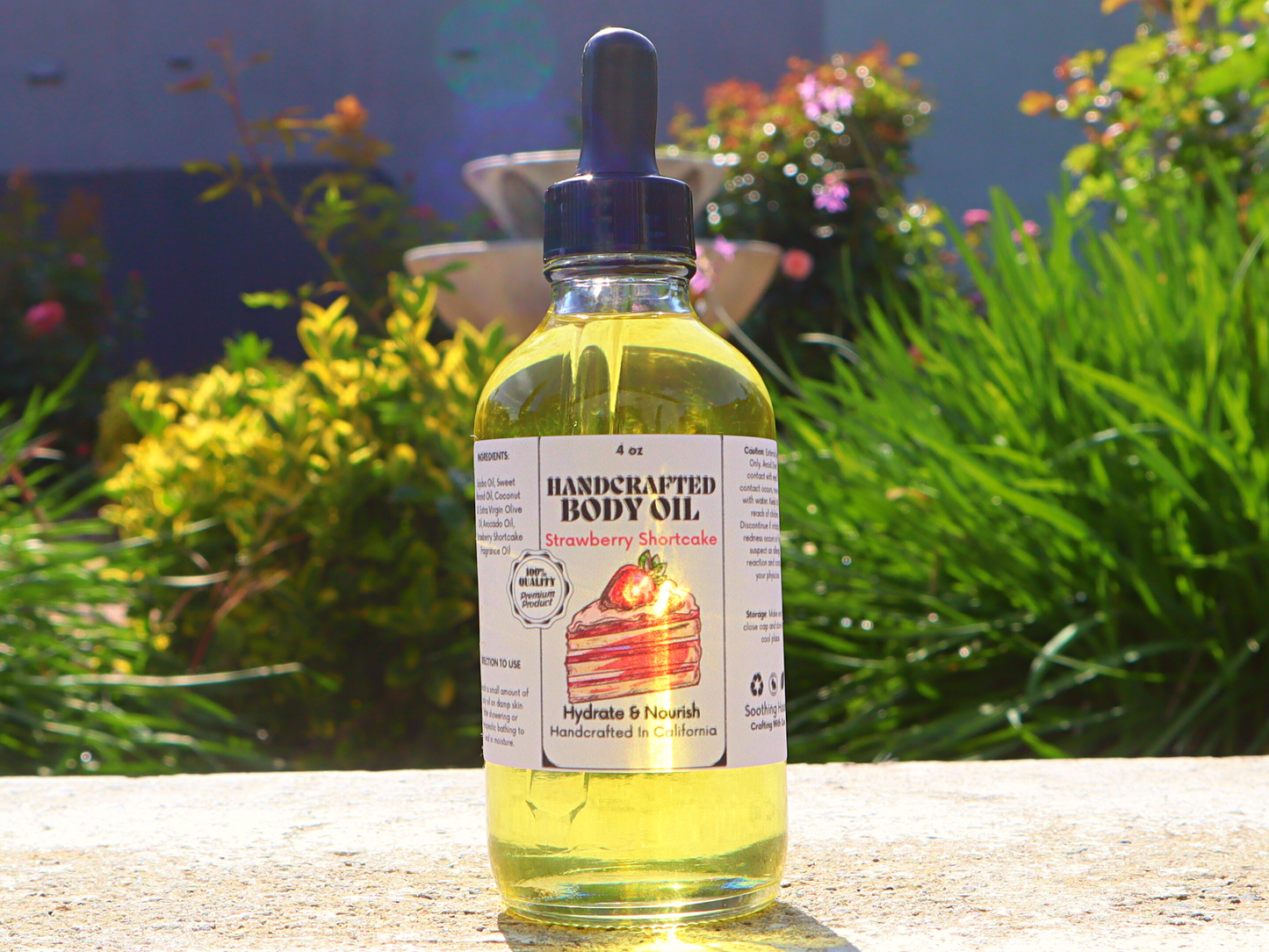 产品评论
⭐⭐⭐⭐⭐

I am in love with the products I bought! I gifted the vanilla lavender oil and kept the rose oil and we both love it so so much. Helps ease my eczema and it feels so soothing. Makes my skin incredibly soft and perfect for moisturizing after shaving❤️ - Alina

⭐⭐⭐⭐⭐

我对收到的产品非常满意!送货速度很快,卖家很棒,反应灵敏,乐于助人!这些是送给我妈妈的礼物,她很高兴,迫不及待地想使用它们。

⭐⭐⭐⭐⭐

令人难以置信的客户服务🙂超越。物品和包装的质量超出了我的预期。绝对推荐在这里购物。我知道我会回来的。谢谢你!节日快乐~

⭐⭐⭐⭐⭐

罐装浴盐,很有创意,很可爱。包装精美,包装精美,非常感谢,谢谢。盒子用红绿相间的丝带包裹着,我干脆把它放在树下,让女儿在圣诞节早上打开。我知道她会喜欢所有这些。谢谢你!

⭐⭐⭐⭐⭐

美妙的体验。包装精美的一系列盐。不幸的是,其中一个在运输途中坏了,但很友善地换上了一套新的。惊人的卖家!很高兴能送出这份礼物。

⭐⭐⭐⭐⭐

This is such a beautiful body oil and feels just as amazing as it looks. It's very hydrating, smells natural, and feels "creamy" if that's possible. Sinks right into the skin and helps tremendously with dry skin/eczema. Shipping was fast, I received mine within a couple of days. Thank you 😍 - Ashley

⭐⭐⭐⭐⭐

I have ordered several times and tried 5 different scents. These salts are beautiful; so fresh and authentic. Thank you so much for the quick shipping and wonderful customer service. I will be back. - Katherine

⭐⭐⭐⭐⭐

These are absolutely gorgeous. They packing was impeccable, the thank you card included was a thoughtful gesture. I can't wait to watch my friend open these for her birthday! Thank you so much and I will absolutely order again! - Tricia